Over 1000 customer experience professionals have studied with us. You're in good company!

How to get Certified?


First, take our free Customer Experience 101 course to cover the basics of the certification test.
Enroll in the Customer Experience 101 Certification course and take the test.


When you pass, we will automatically send you your scores and certifications that you can start using right away!
Why get certified?
You'll be recognized as a certified customer experience professional.

You'll get the latest industry knowledge around customer experience to stay ahead of the curve.

Exclusive opportunity to join our community at 

CX forum

 and explore unlimited opportunities to network with industry experts, influencers, and our thriving community.

Everyone who enrolls in CX Academy will get the opportunity to become a contributor for the 

Feedbackly Blog

. Your post will be put in front of thousands of readers!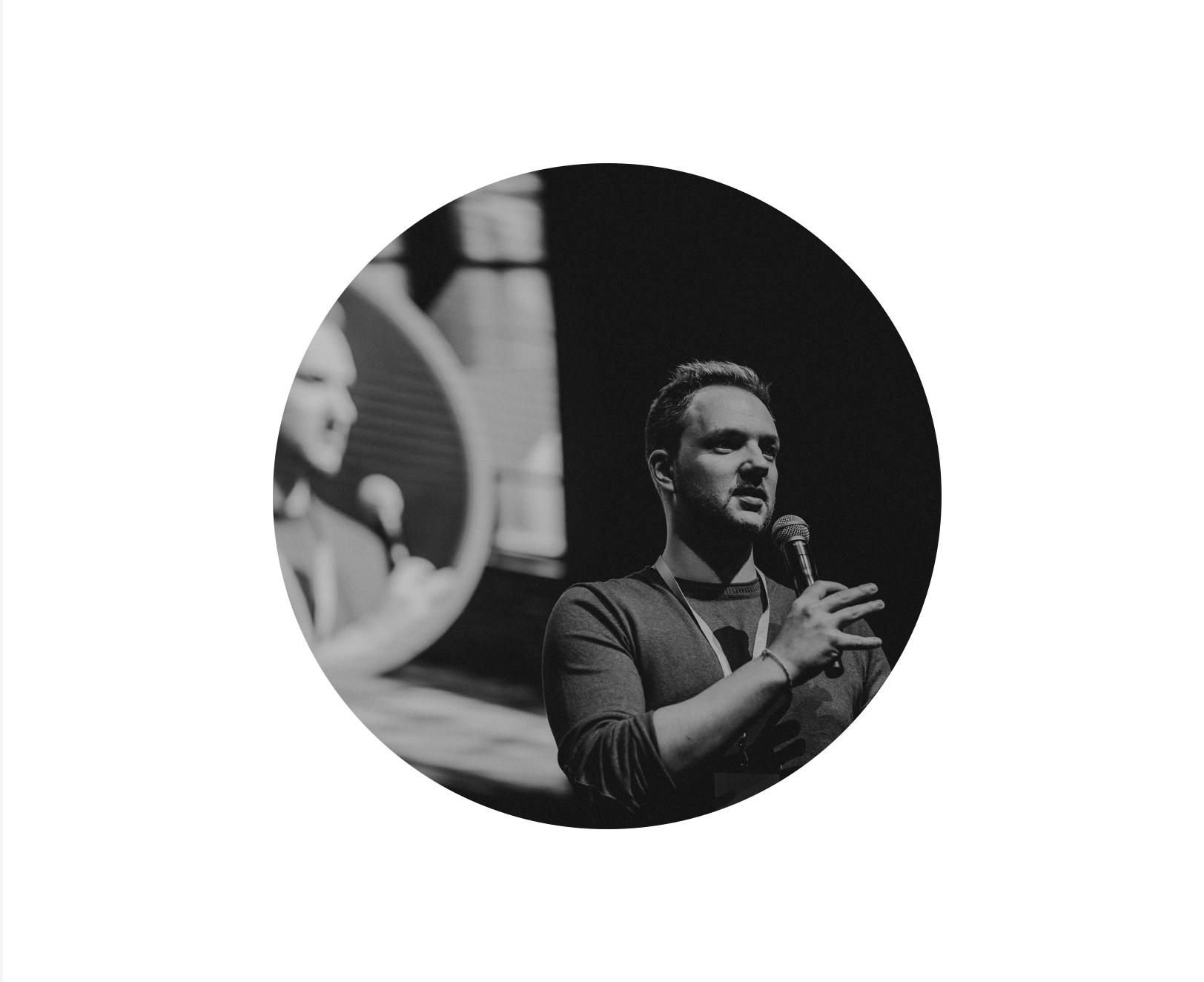 Jaakko Männistö
Jaakko is a startup entrepreneur, founder and award winning customer experience professional at @feedbacklyapp as well as the founder of the biggest entrepreneurial digital community in Finland - Yrittäjä.io.
He is a keynote speaker, who talks about everything from entrepreneurial stories to day to day human communications, personal branding and of course customer experience. He is also the author of the book "The Journey - How to create the happiest customers in the world"
He enjoys coaching golf, sailing, smoothies and doing triathlons. When he is not able to find any wind or customers his time goes writing and building wooden surfboards. Everything you need to know about him, you may find here jaakkomannisto