Over 1000 customer experience professionals have studied with CX Academy. You are in a good company!
- Jaakko Männistö, Head coach

Coming soon!


We are in the progress of putting together our years of experience in business and in customer experience to build you a course that will help you to build the best customer experiences out there.


This course is meant for more advanced professionals already working within CX. If you are looking for more intermediate level courses, please check our Customer Experience 101 and Free.


In the meanwhile if you have anything to ask about customer experience or you want to get in touch, please book a time directly to our calendar or chat to us and we will do everything in our power to help you!


Advanced CX Management
$1159 (+VAT)


Of course high quality comes with a price tag but we want to make sure that as many as possible is able to take our trainings - At the moment you are able to join the premium course with $1159 (+VAT). This price includes everything you need to get certified + the certification. Note that prices will rise when we launch the course!


Jaakko, Head Coach
What will I learn on this course?
Curriculum:
How to improve CX in your company? / Customer experience management
How can I improve my most important KPI's?
How to optimize your Customer Journeys in practice
Adding operational data to your stack, advanced analytics
How will I instill a customer-centric culture?
How to budget my Customer Experience Program?
ROI analysis and formulas hands-on
Advanced EX development tactics and how to attach CX & EX data together?
The industry-specific approach through cases on retail, eCom, Services, and Public services
What does the CX Landscape look like from the eyes of a CX professional and how to develop as CX professional?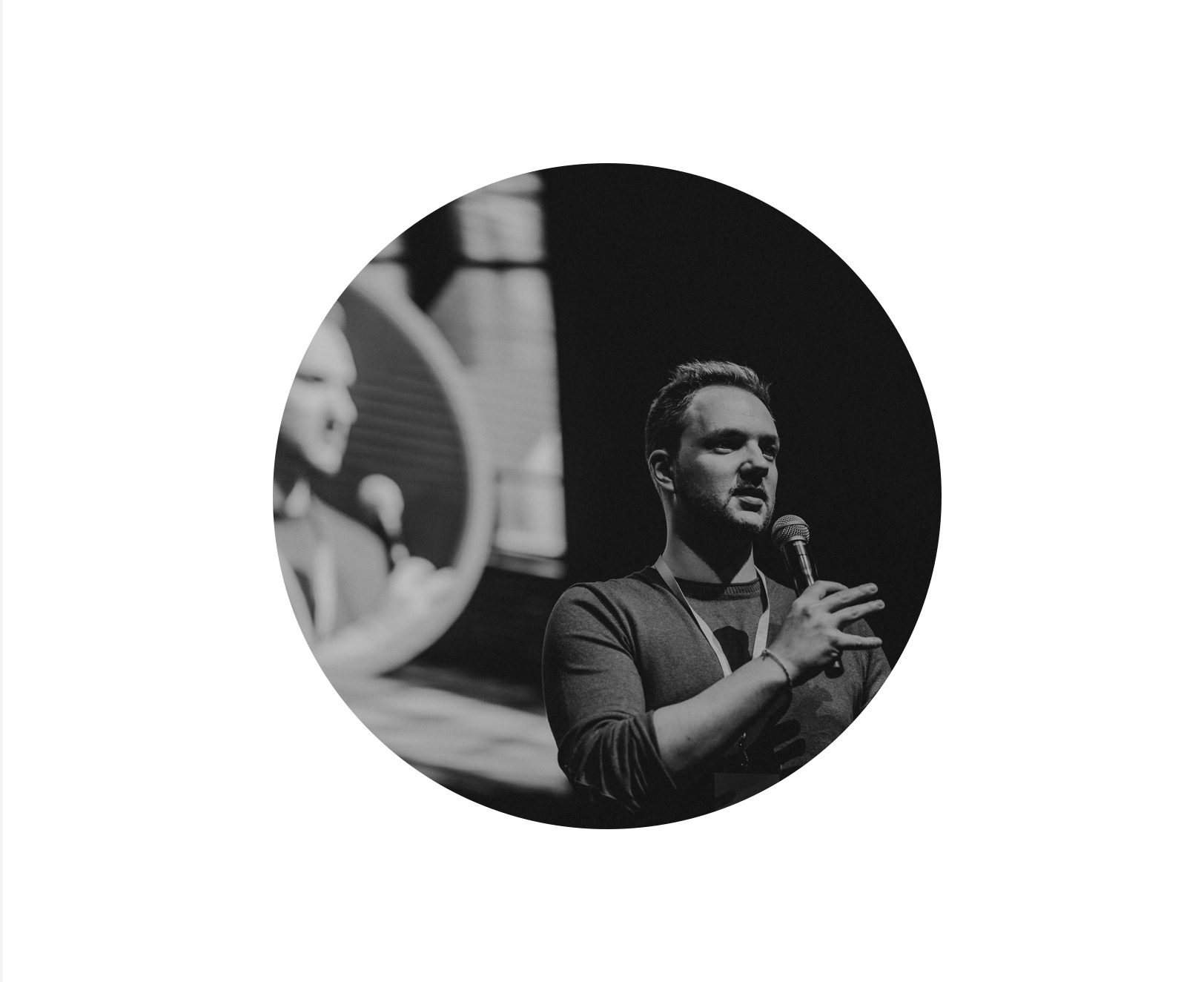 Jaakko Männistö
Jaakko is a startup entrepreneur, founder and award winning customer experience professional at @feedbacklyapp as well as the founder of the biggest entrepreneurial digital community in Finland - Yrittäjä.io.
He is a keynote speaker, who talks about everything from entrepreneurial stories to day to day human communications, personal branding and of course customer experience. He is also the author of the book "The Journey - How to create the happiest customers in the world"
He enjoys coaching golf, sailing, smoothies and doing triathlons. When he is not able to find any wind or customers his time goes writing and building wooden surfboards. Everything you need to know about him, you may find here jaakkomannisto