Over 1000 customer experience professionals have studied with CX Academy. You are in a good company!
- Jaakko Männistö, Head coach

Coming soon!


We are in the progress of putting together our years of experience in retail and in customer experience to build you a course that will help you to build the best customer experiences out there.


In the meanwhile if you have anything to ask about retail customer experience or you want to get in touch, please book a time directly to our calendar and we will do everything in our power to help you!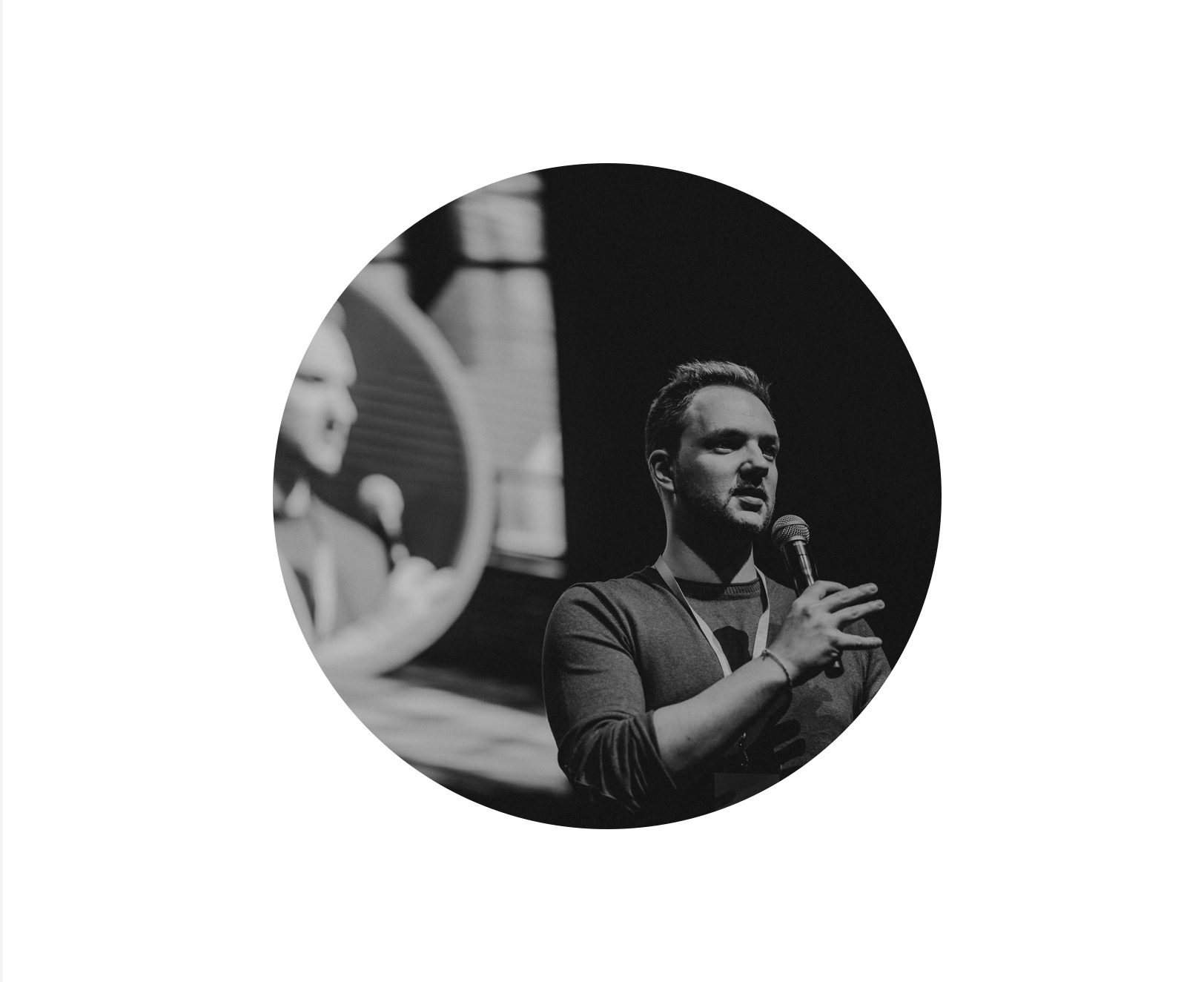 Jaakko Männistö
Jaakko is a startup entrepreneur, founder and award winning customer experience professional at @feedbacklyapp as well as the founder of the biggest entrepreneurial digital community in Finland - Yrittäjä.io.
He is a keynote speaker, who talks about everything from entrepreneurial stories to day to day human communications, personal branding and of course customer experience. He is also the author of the book "The Journey - How to create the happiest customers in the world"
He enjoys coaching golf, sailing, smoothies and doing triathlons. When he is not able to find any wind or customers his time goes writing and building wooden surfboards. Everything you need to know about him, you may find here jaakkomannisto